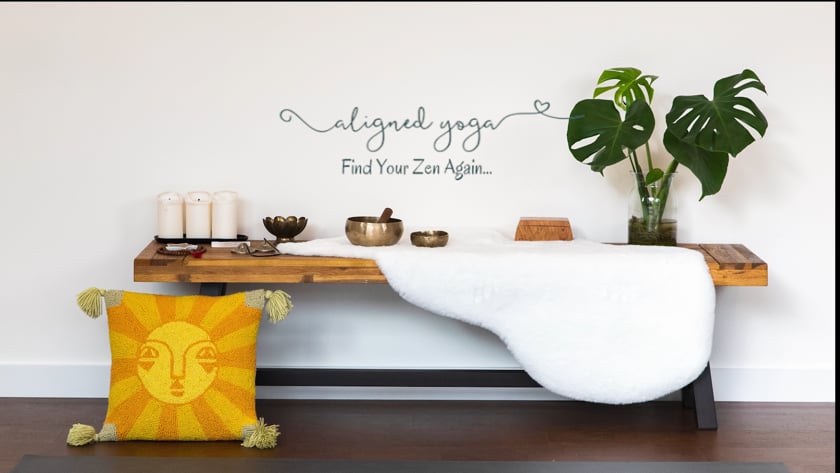 Feel vibrant and at home in your body, move through obstacles with ease, clarify your goals, & discover the sustained positivity, and joy you deserve!
Ready to connect with the best version of you?
and I teach, coach and practice yoga because it can transform your life in a way that ripples out to benefit all those around you.
We all deserve to thrive and live wholehearted lives we love!
Relax your mind and body

I teach creative, traditional yoga at your own pace so you feel more calm and balanced on and off the mat.

Increase your clarity and focus

Trust your ability to move out of your head & into your heart, staying centered through life's ups and downs.

Connect to your community & yourself

I commit to offering an opportunity for deep, meaningful connection to yourself and the communities we co-create.
Book a Complimentary
Self Empowerment Session
A 30-min consult to:
Motivate you to ignite your life's purpose & plan

Clarify what's blocking your path, and

Spark Inspiration for all that is possible in your life!
And whether or not we determine I'm the right match for your coaching needs, I'll help illuminate your next step forward, so you come away from our session knowing that everything is totally possible.
Sign up for an upcoming event
Uplevel your personal care practice ♥ Join my newsletter